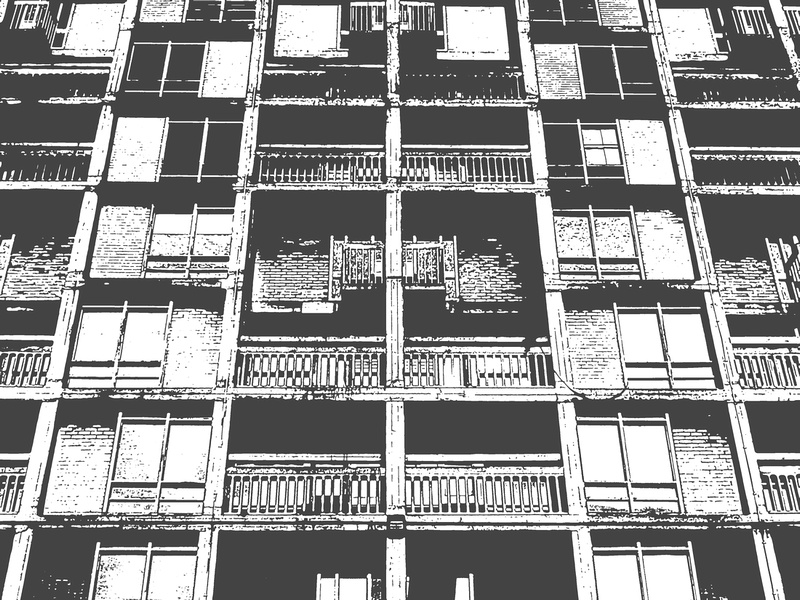 "URBANIZER 1"PARK HILL FLATS, SHEFFIELD
Hello folks!,
Well, here it is at long last! After many years of meaning to, I finally decided on my birthday recently that at last it was overdue, and here is the result. Icarusimagesystems.zenfolio.com lives! Expect to see a varied selection of photos featuring Cold War bunkers, dereliction, places of no interest, the curious to the outright bizarre, and the odd tranquil landscape.
Welcome to my humble domain...
Ian